The brand new edition of Michael's debut album has been released.
All songs are re-recorded, remixed and remastered to fit higher standards than the original release.
"I never actually liked the sound of the original release. For a long time I've wished to redo the album. Now we did that, says Michael"
Again the album is produced by Kasper Viinberg with great help from Ole Viinberg – just like the first edition of the album which was released by Sony Music in 2012.
Traklist:
Cross That Line
I Don't Know How
Need You To Be Mine
Sleeping Mama
Don't You Know
Untill We're Together
Holding On Again (Anni)
Lonely Soldier
Hypnotized
You And I Are Meant To Be
Like Father LIke Son
Evil Rumours (Bonus Track)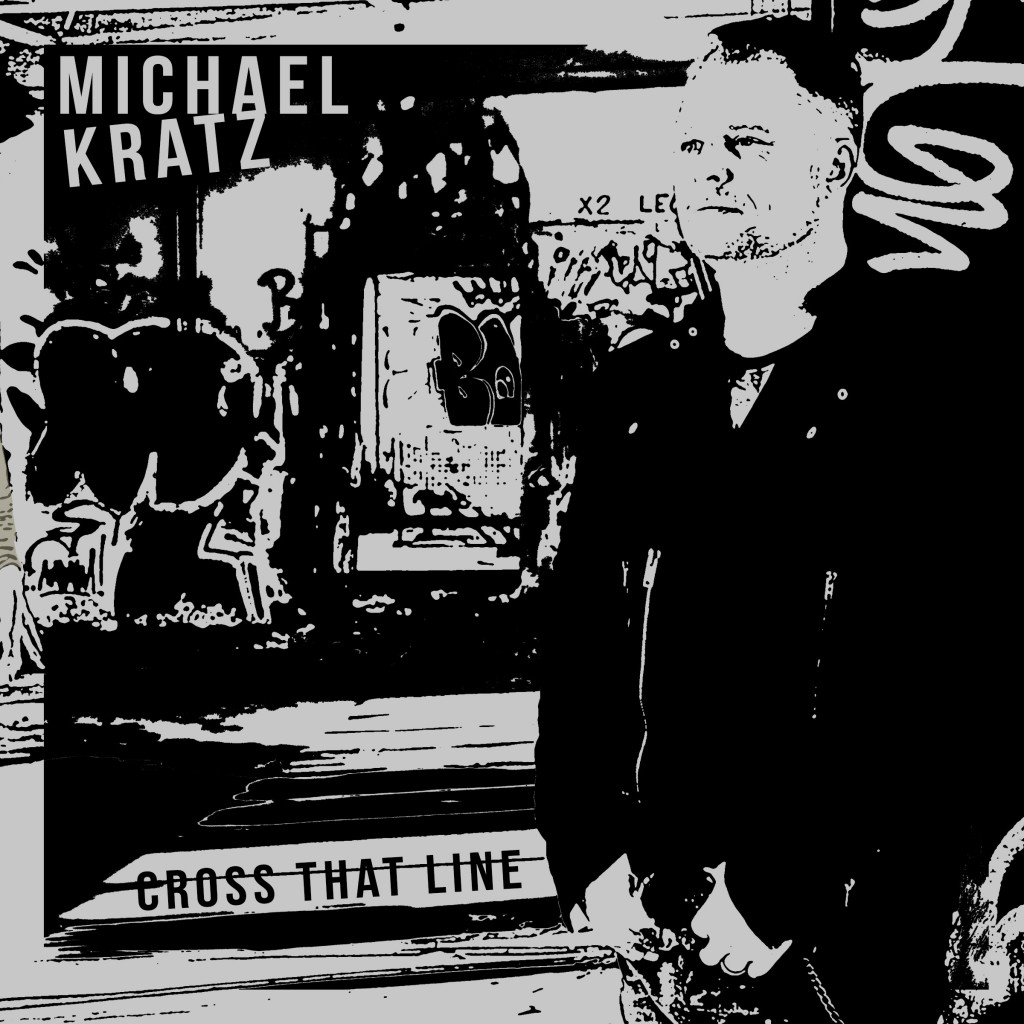 Share This Story, Choose Your Platform!